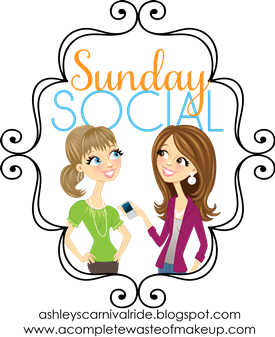 1. What was your favorite Halloween costume as a kid? Cinderella or Dorothy.
2. If you could go back and dress up as something what would it be? Nothing--I HATE Halloween and just want it to be November first.
3. Favorite costume as an adult: Claire Dunphy (2011) Last year Grant and I went as the Dunphy's from the Back to School episode. Definitely one of my all time favorite costumes.
4. Favorite Halloween Candy: 3 Musketeers. Obviously I can't eat them so Grant has to eat them for me.
5. Favorite Halloween Memory: Probably last year with Grant! He makes a great Phil Dunphy. Although I did win the costume contest in 4th grade for being a picnic table...
6. What's your favorite scary movie? Don't have one--I HATE scary movies.